Welcome to pHouse Productions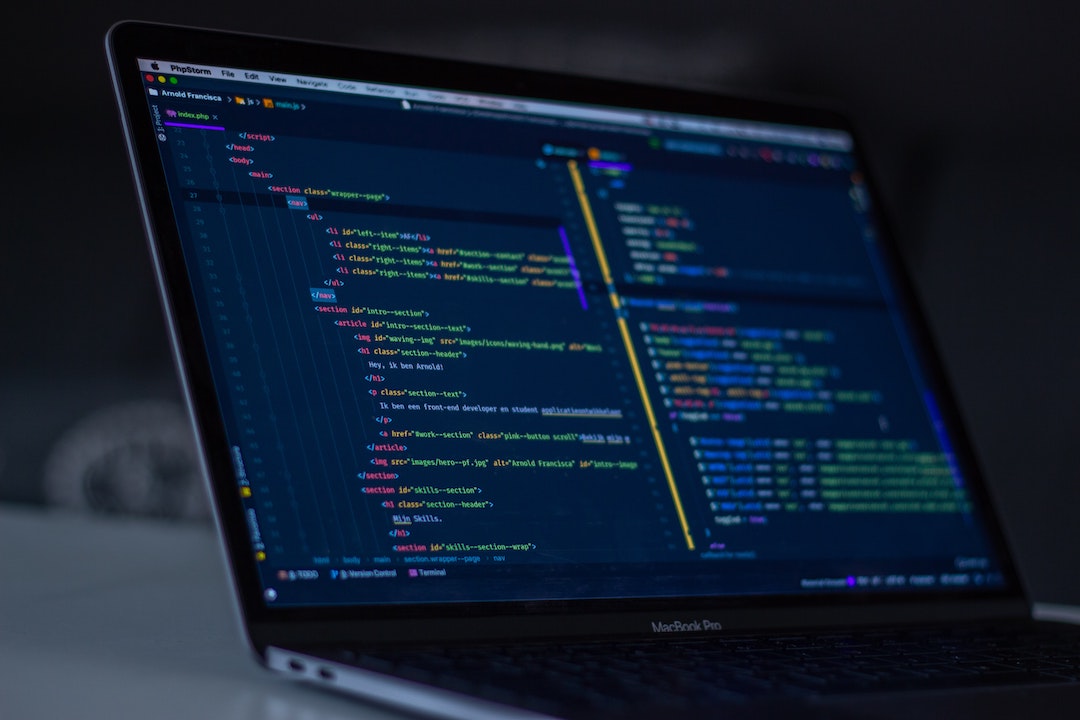 pHouse Productions is a one-man software consulting company specializing in web development, app development, and custom software solutions. With over 10 years of experience in the industry, pHouse Productions has the knowledge and expertise to help you with all your software needs. Whether you need a new website, an app developed, or a custom software solution, pHouse Productions can help.
Some projects that pHouse Productions has created or worked on in the past can be found below.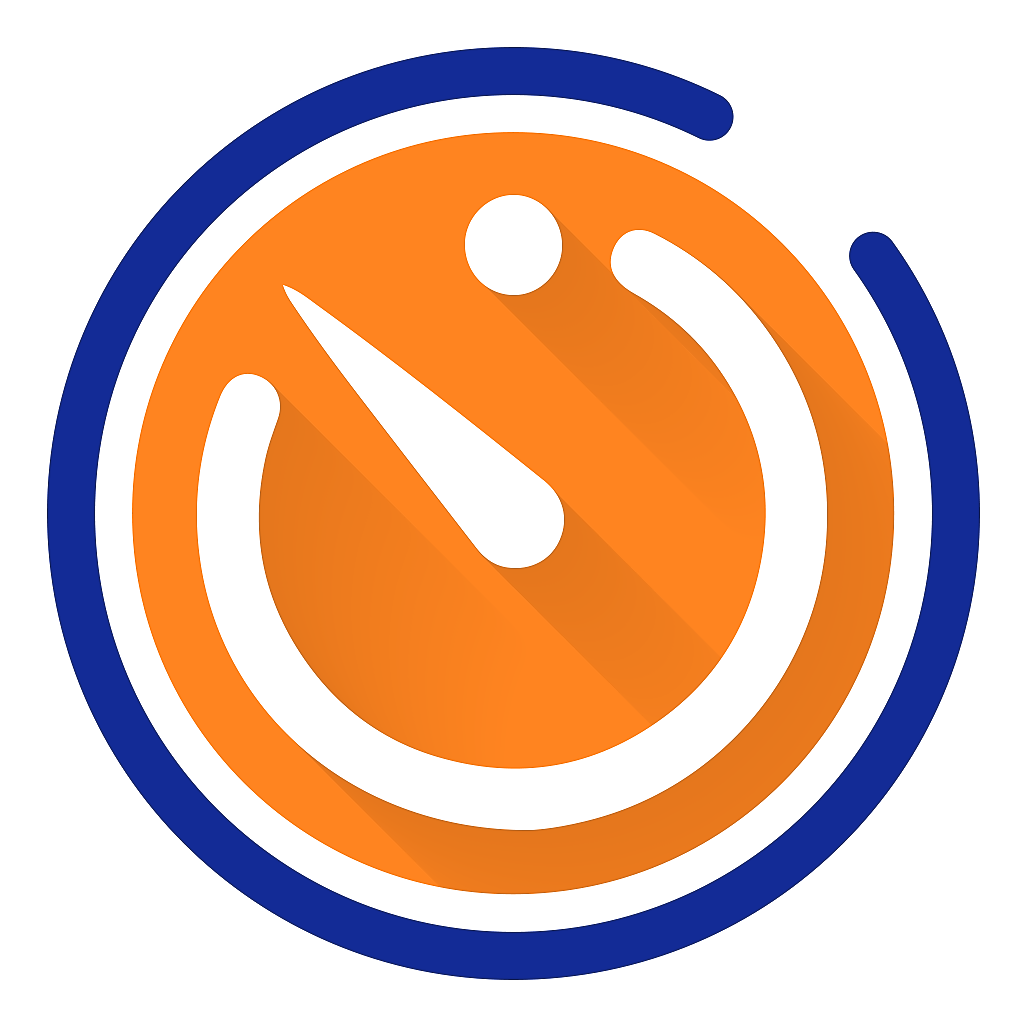 ProTimer is the simple, fast, and flexible interval timer you've been looking for. With voice prompt support and the ability to program and save your own timers, ProTimer is perfect for HIIT workouts, or any situation where you need a reliable and accurate timer. Plus, ProTimer works offline so you can use it anywhere, and there are no annoying ads. And if you need to reuse a timer or share it with a friend, no problem - just copy and paste the timer for easy reuse.
pHouse Challenge Tracker
The ultimate way to stay on top of your fitness goals with friends.

The pHouse Challenge Tracker is the perfect app for setting and achieving goals with friends! With this app, you can set up a challenge, invite friends to join, track your progress, and see who comes out on top! Whether it is losing weight, quitting smoking cigarettes, or simply getting more exercise; the pHouse Challenge Tracker will help you every step of the way!
Scalar
Project management made easy and powerful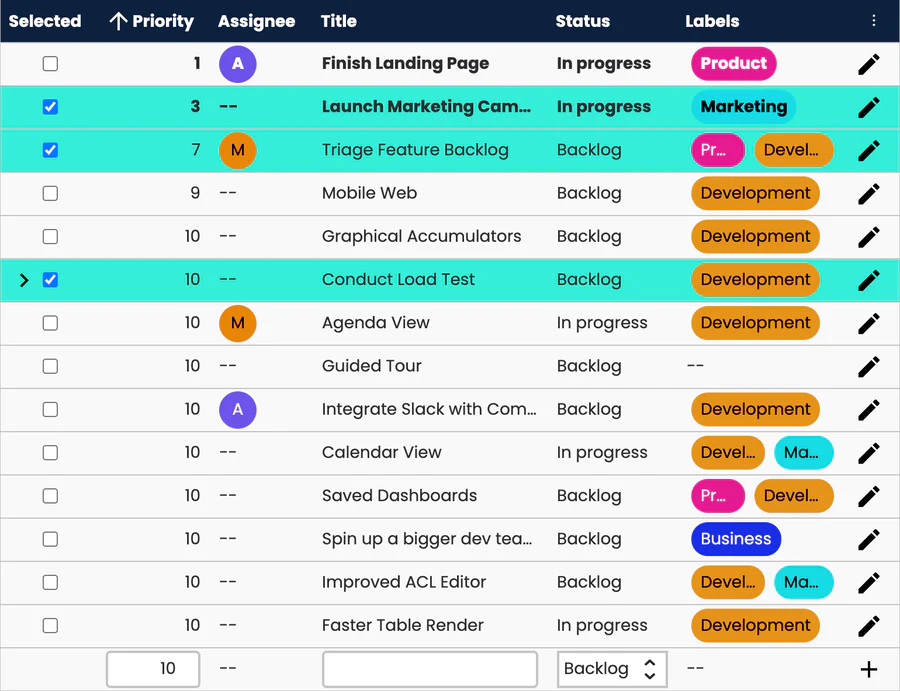 A simple project management tool that was built using a fork of the
FOAM framework
using very little application specific code to demo some of the powerful functionality that the framework provides.

Moon DOGE Game
Help get the doge to the moon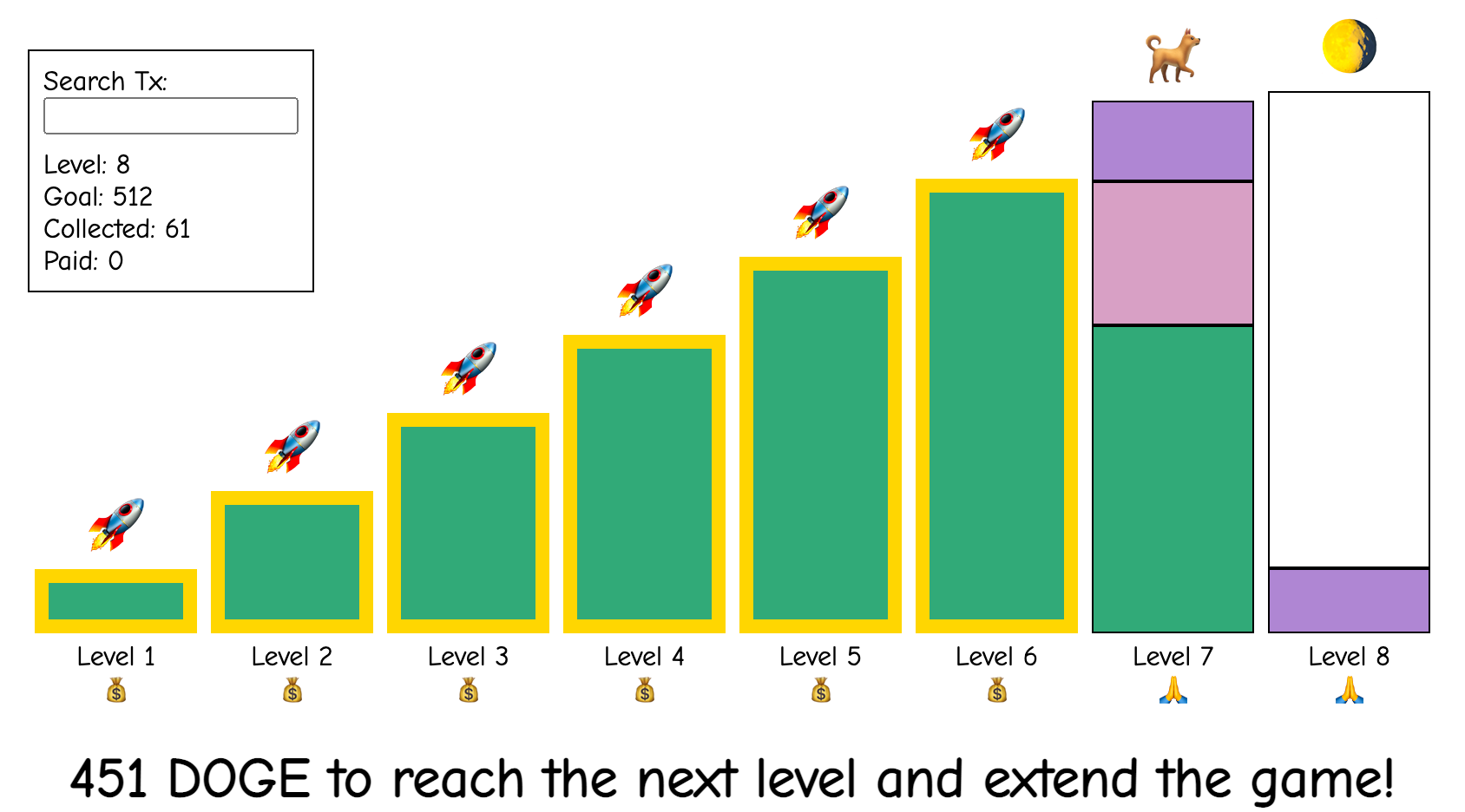 A silly game used as an excuse to play with some blockchain technologies. It involved integrating with a DOGE node to handle fetching new transactions and making payouts automatically. It currently uses the DOGE testnet so you can play around with it risk free by either sending money to the address from a testnet faucet or using your own testnet wallet.
New projects are always in the works so check back soon for updates. In the meantime, you can check out my
LinkedIn
profile to see my work history and past projects.